After working in the trucking industry for seven years, we saw many ways in which we can be a service to the industry. We can't wait until you become a part of our family.
Our priority is to work with each carrier to service their needs while maximizing their profit. We want you to focus on the road while we guarantee your truck is always moving.
Ellerbe Transportation can ease your work load and handle all your paperwork needs. Just give us a call and we got you covered.
WHY CHOSE
ELLERBE LOGISTICS?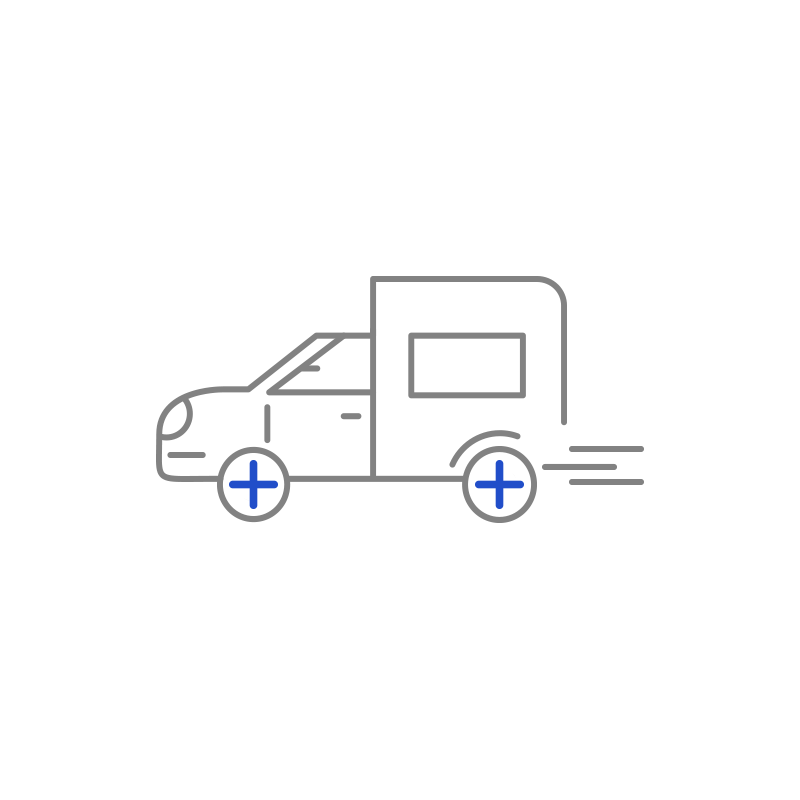 We are committed to providing the very best services for our clients and what we like to call our extended "Ellerbe Family". Because that's what you become when you decide to join Ellerbe Logistics, family. Need more information, please do not hesitate to give us a call. Feel as though you're ready to get started right away, download and complete the forms below and we'll get you taken care of soon!